During my student placement at Whitespace, I created these logos in Illustrator for a project for Visit Scotland.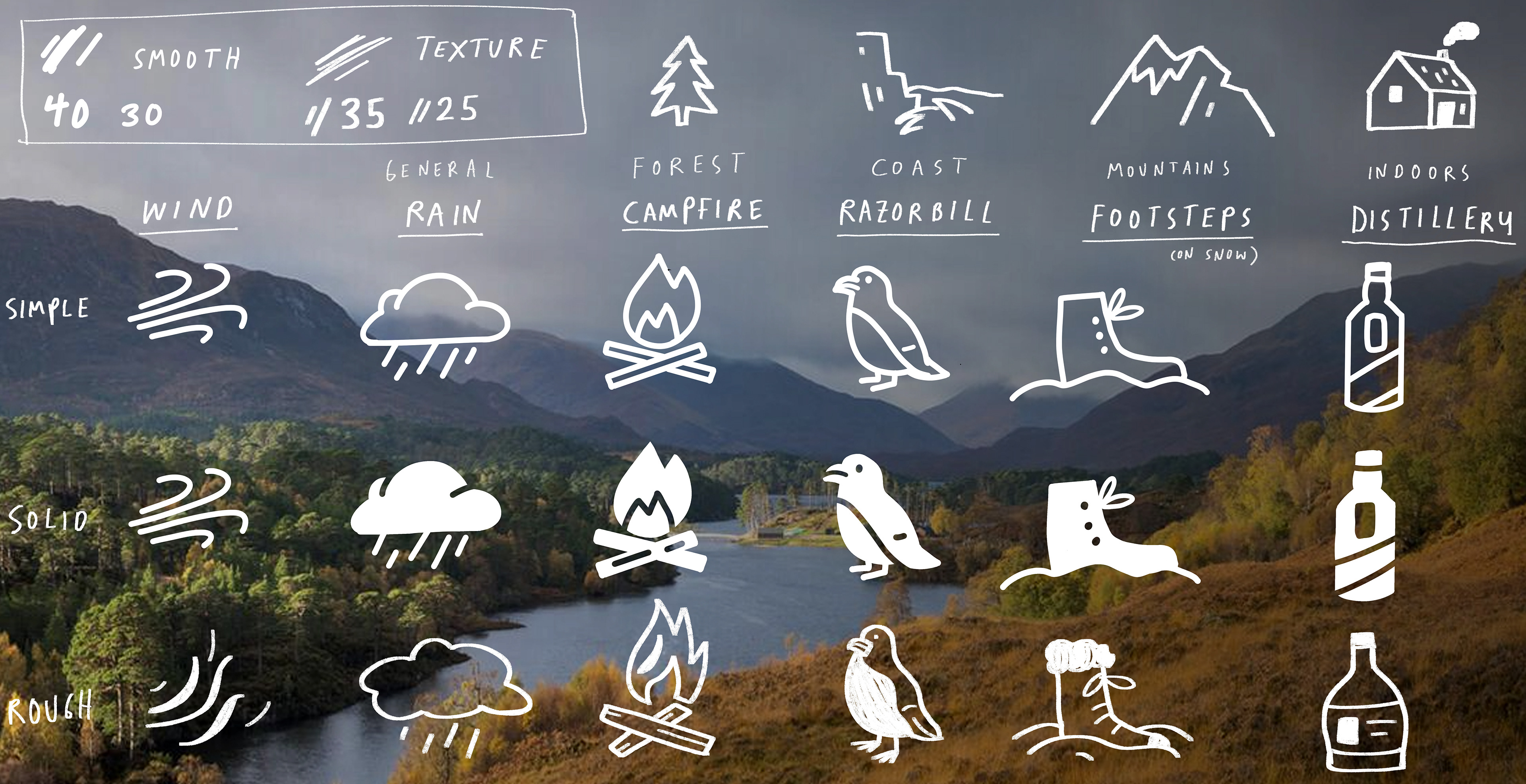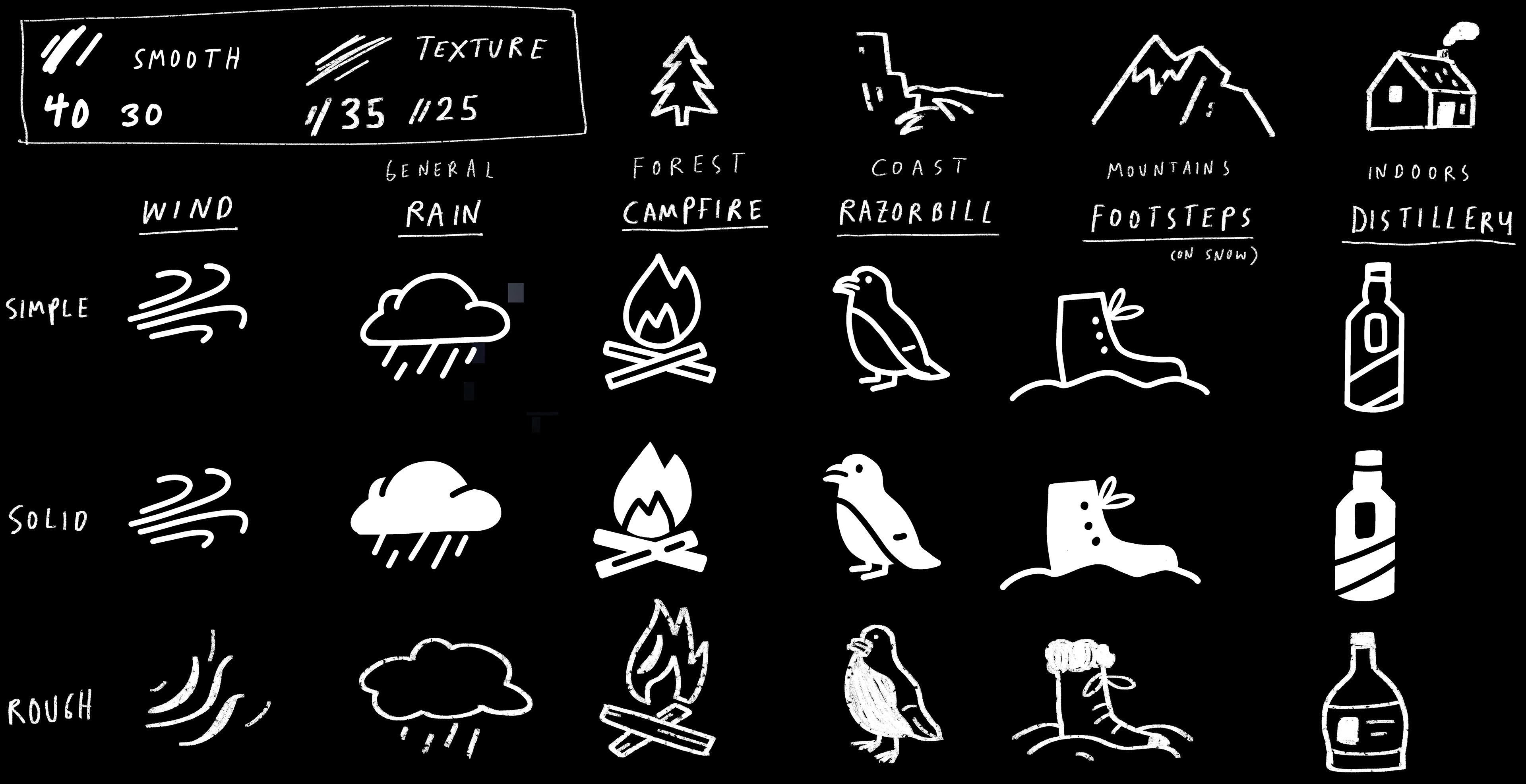 Another project I worked on was creating travel posters for fictional locations.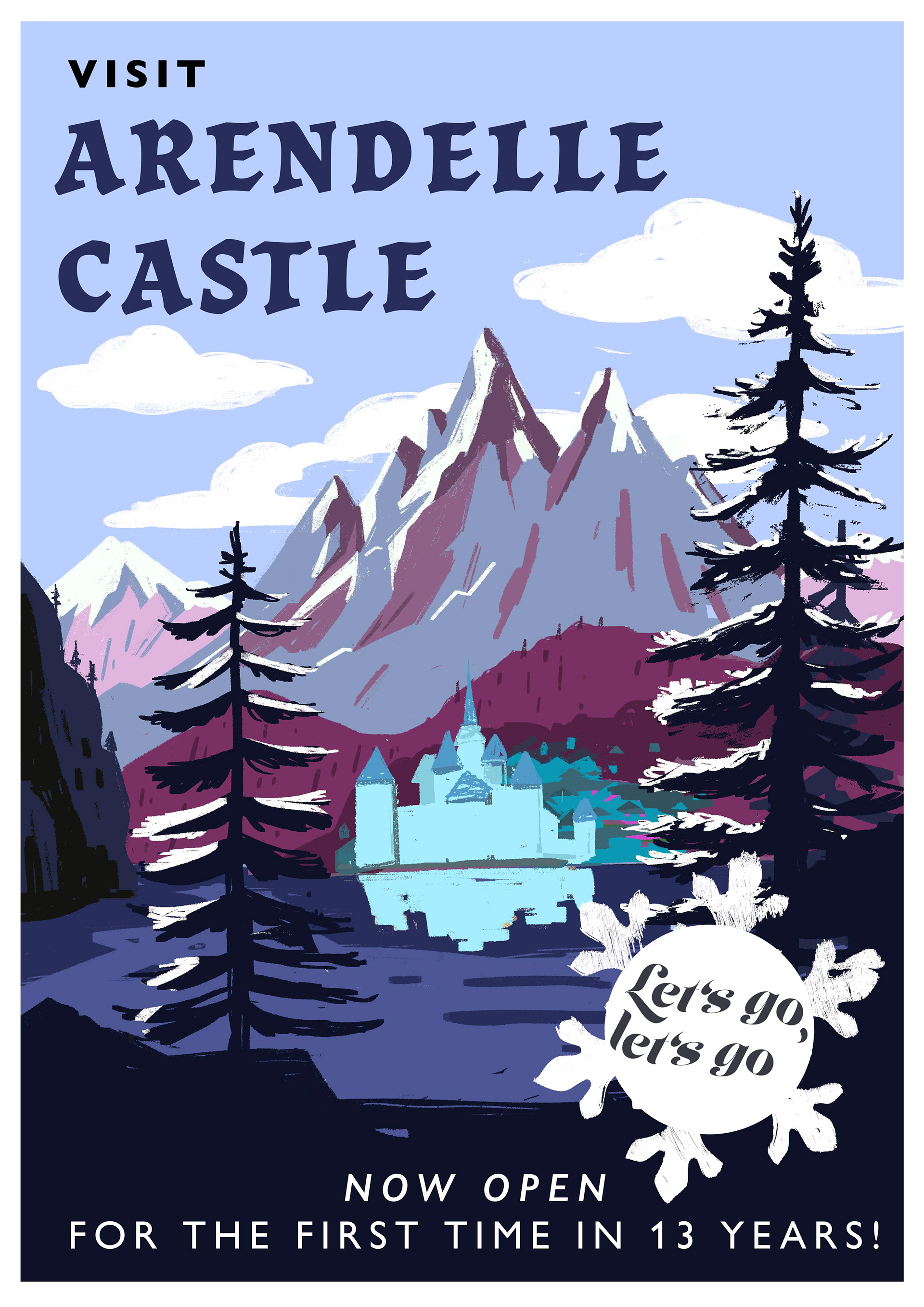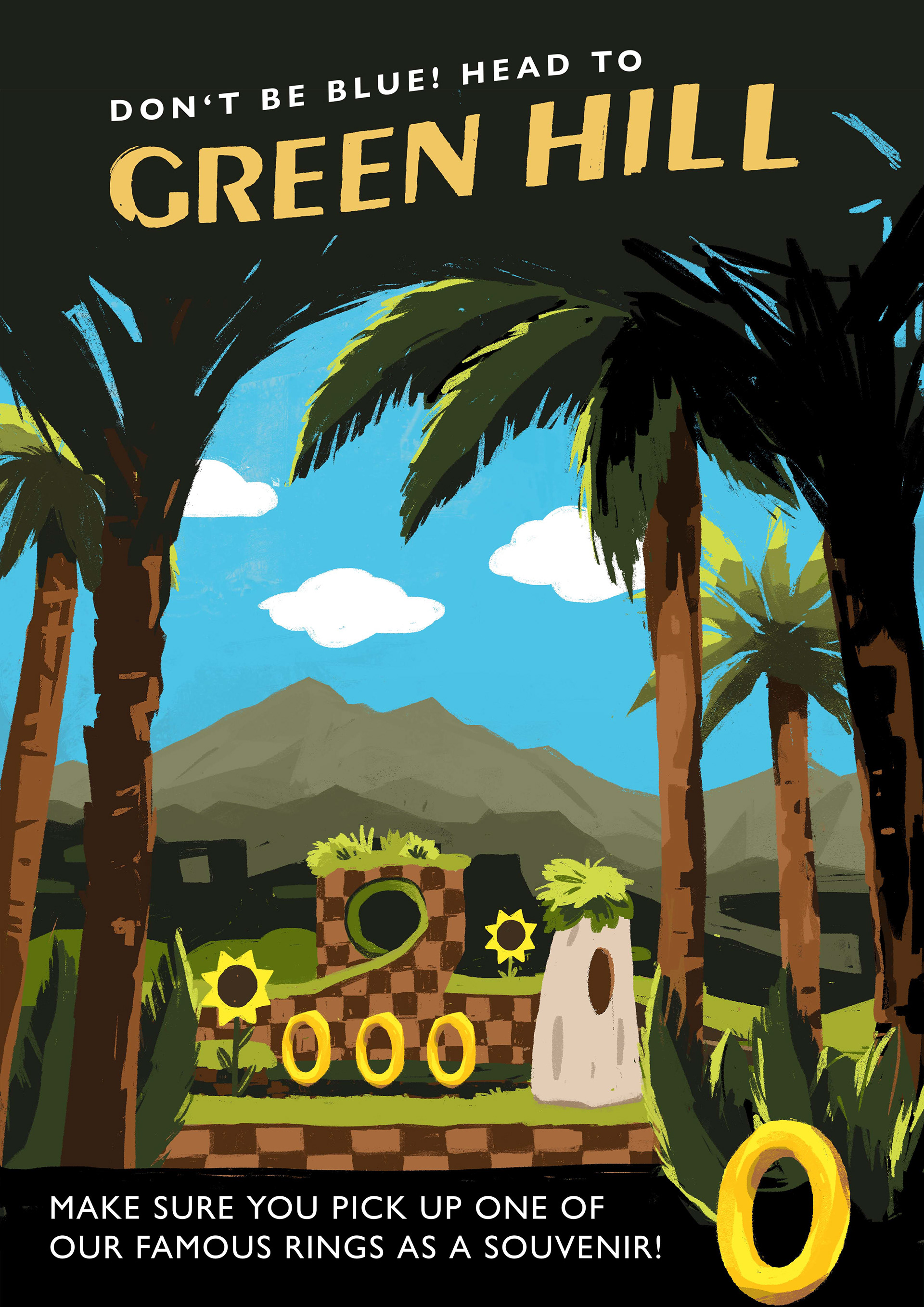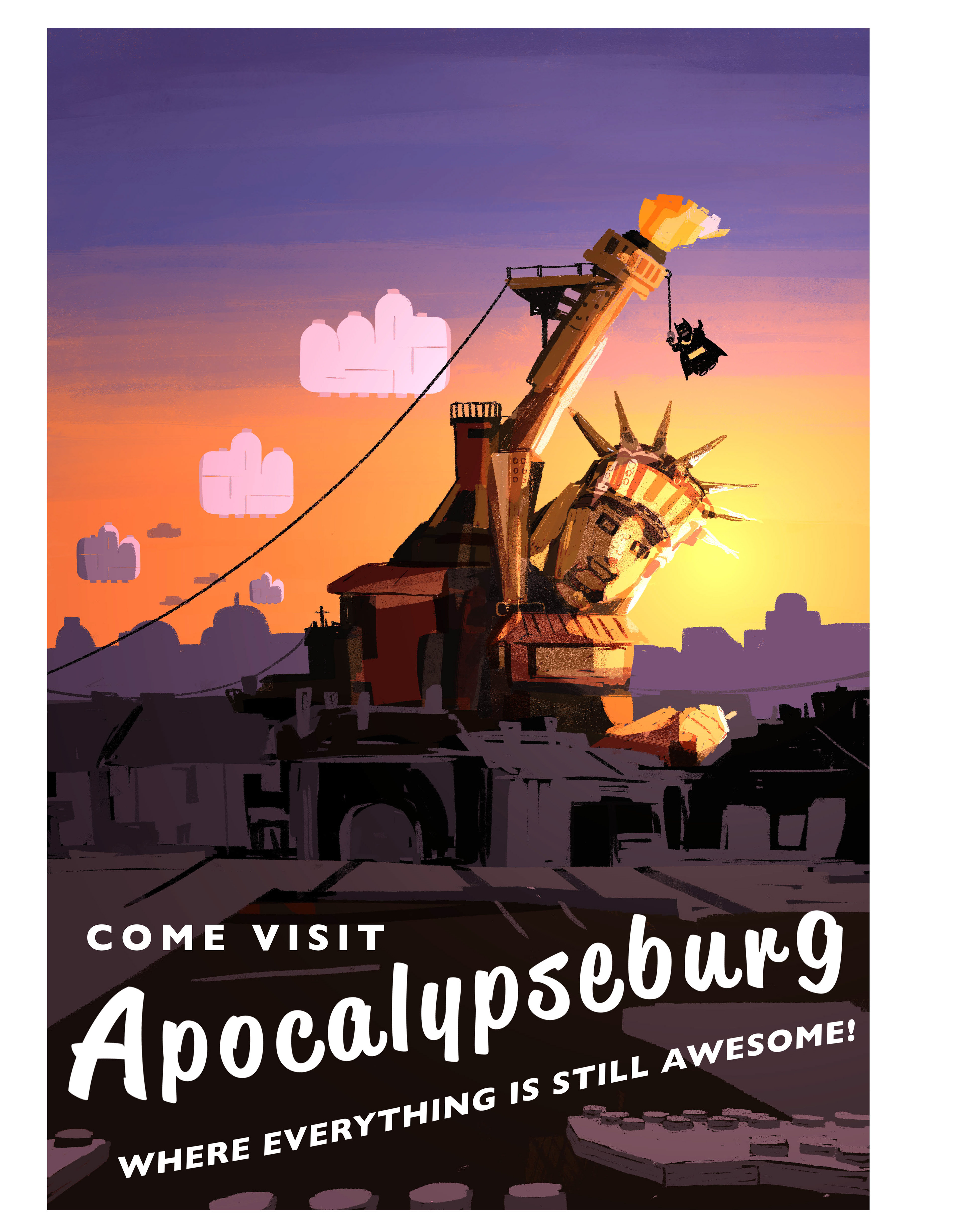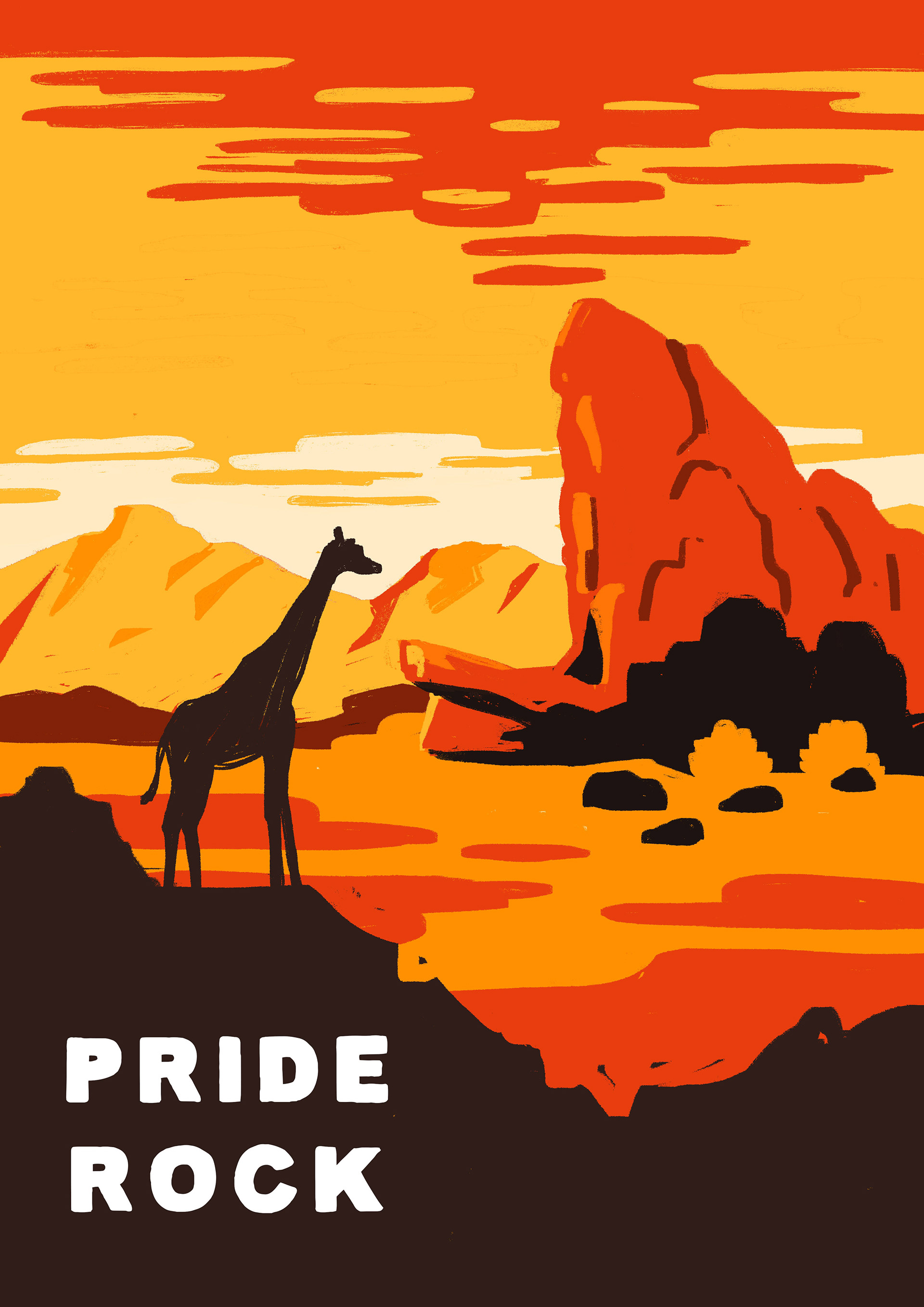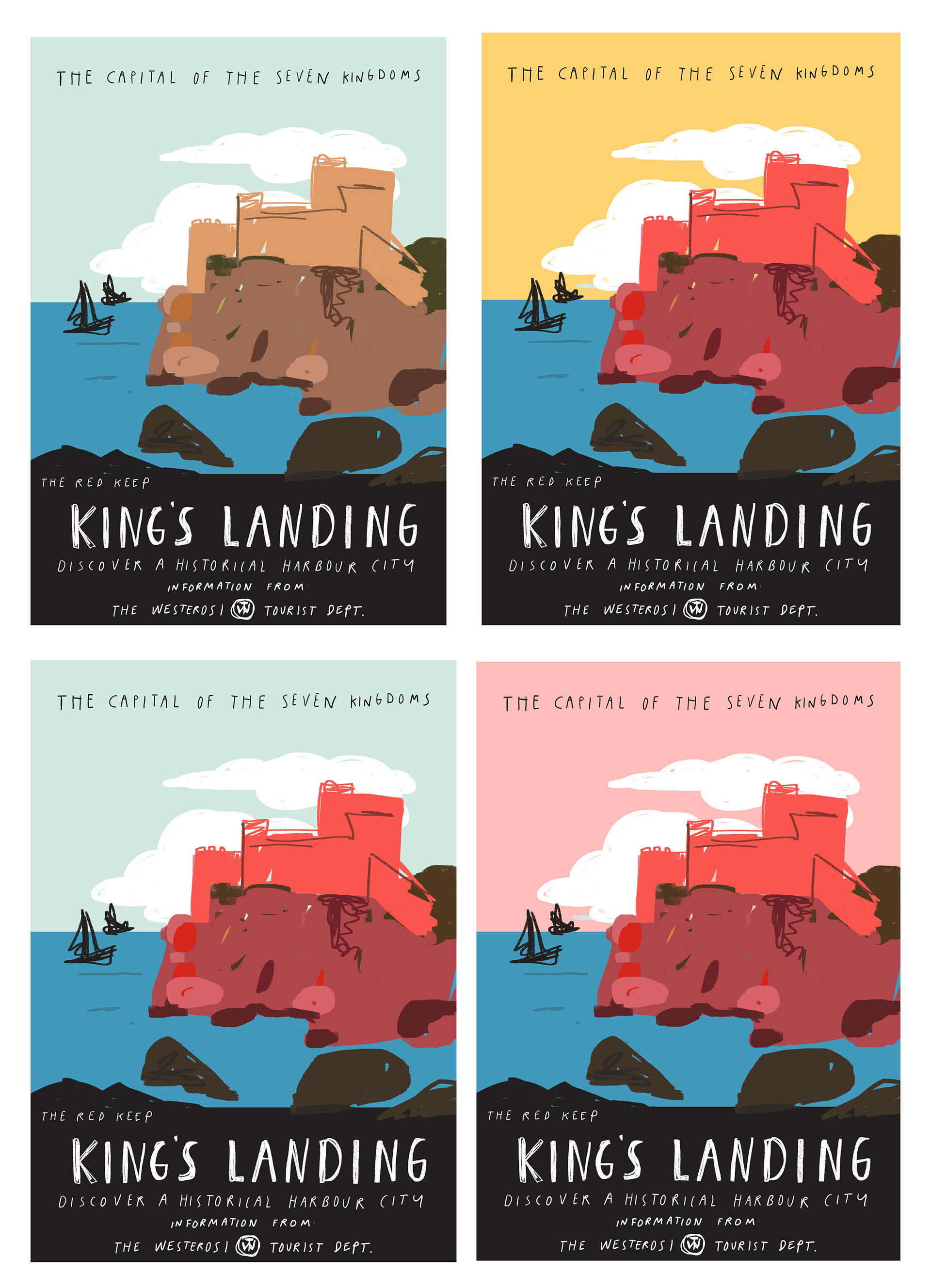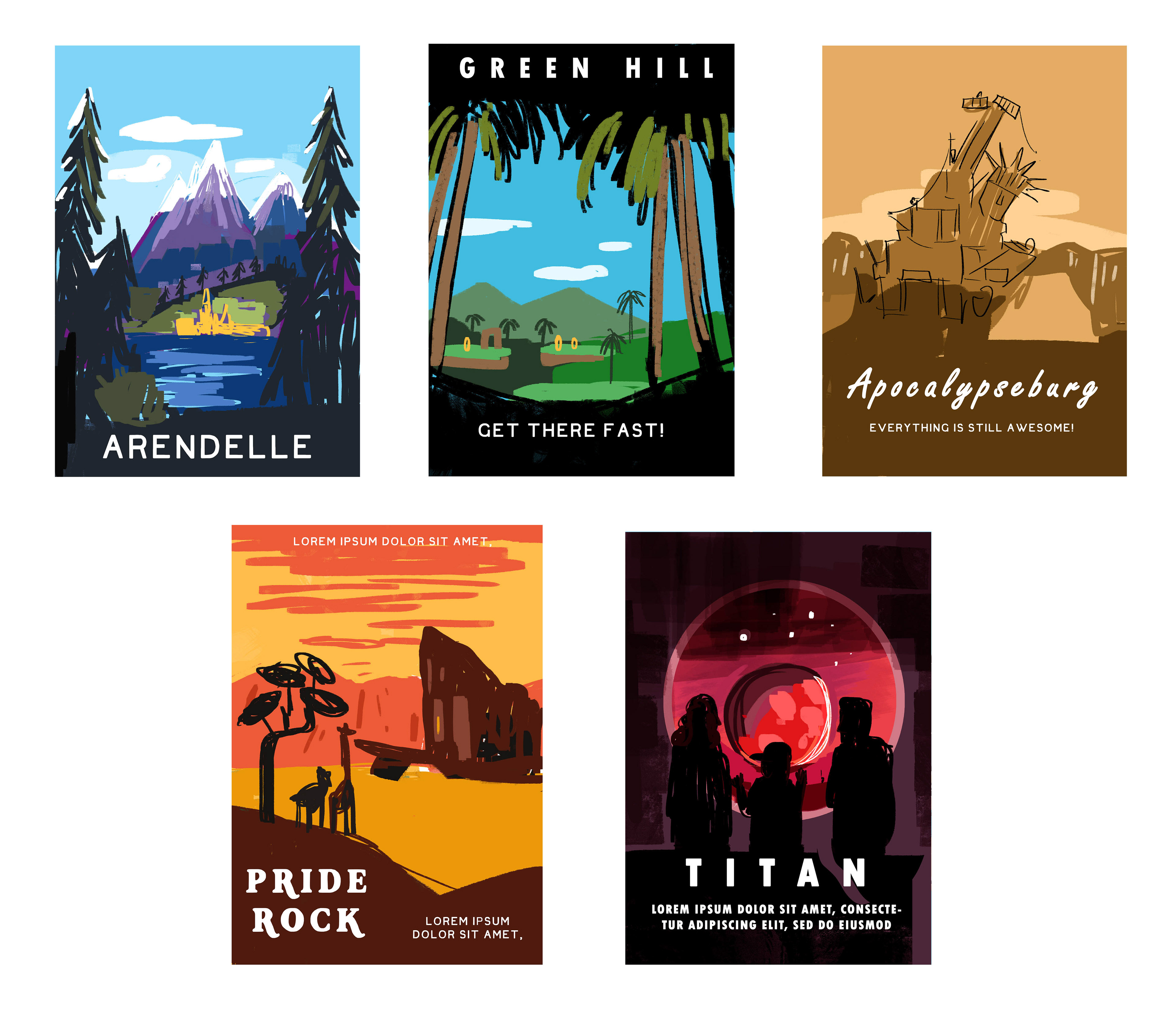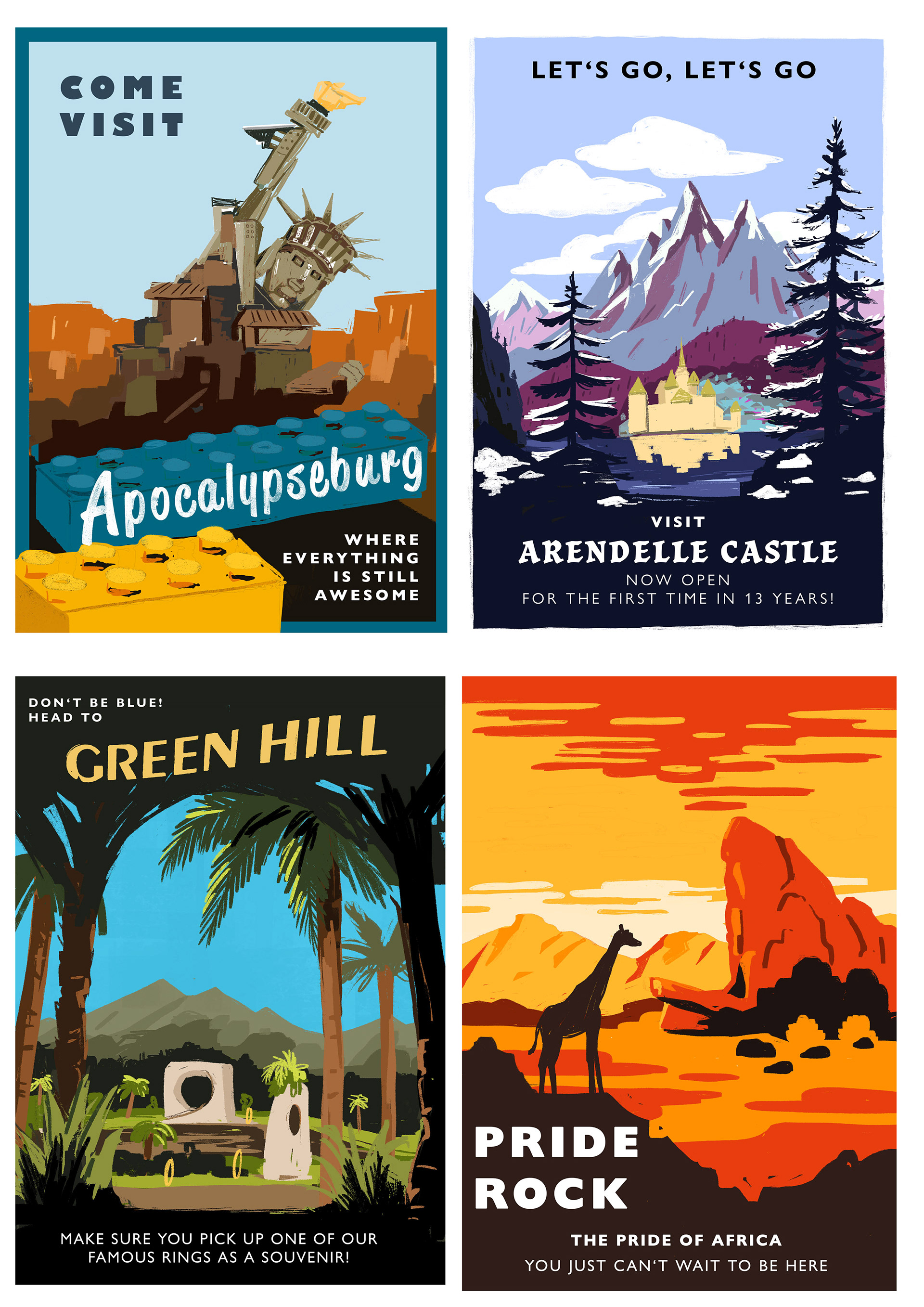 I also worked on the typography for this pitch while I was at Whitespace.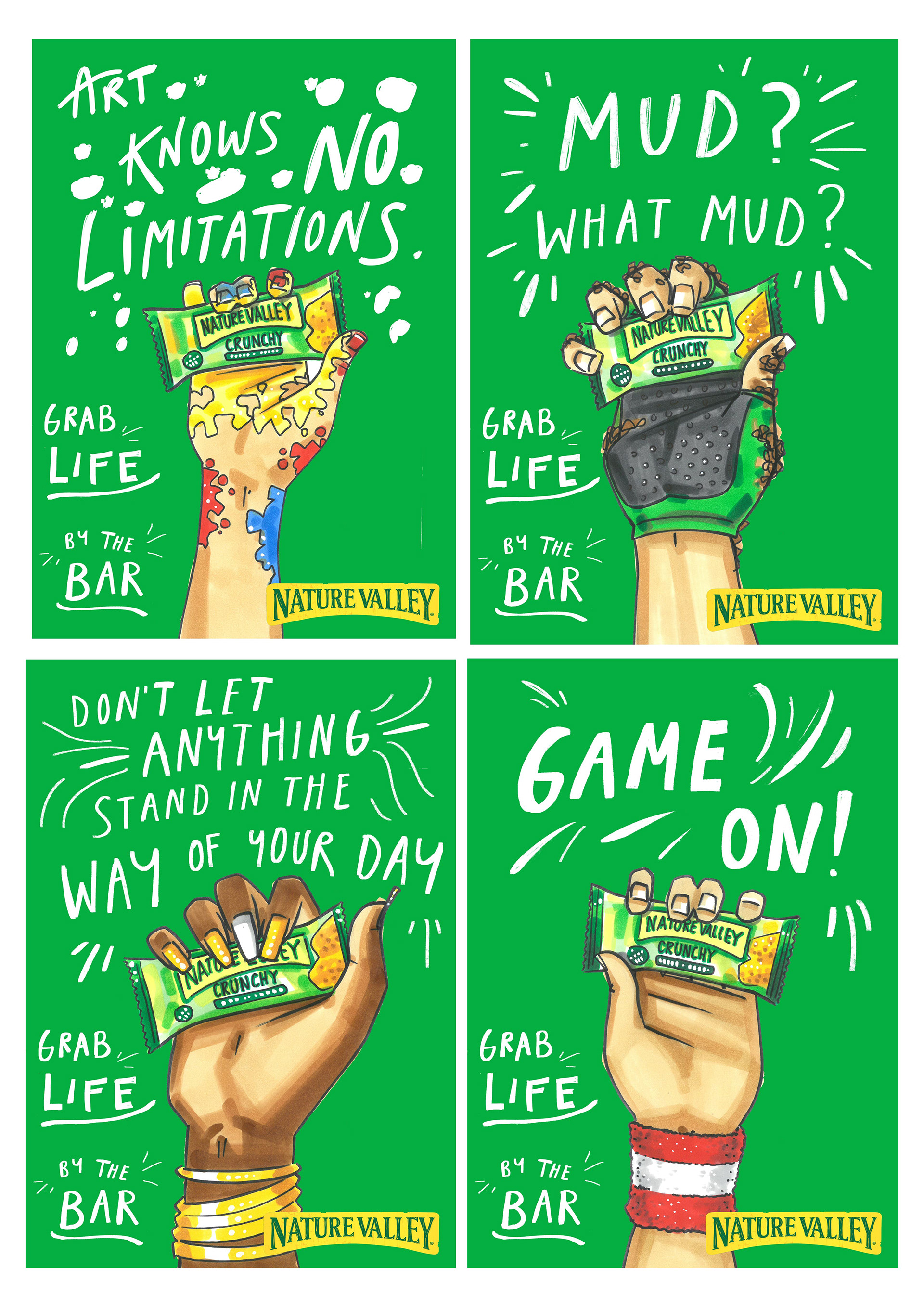 The following are some examples of freelance work I have recently created.