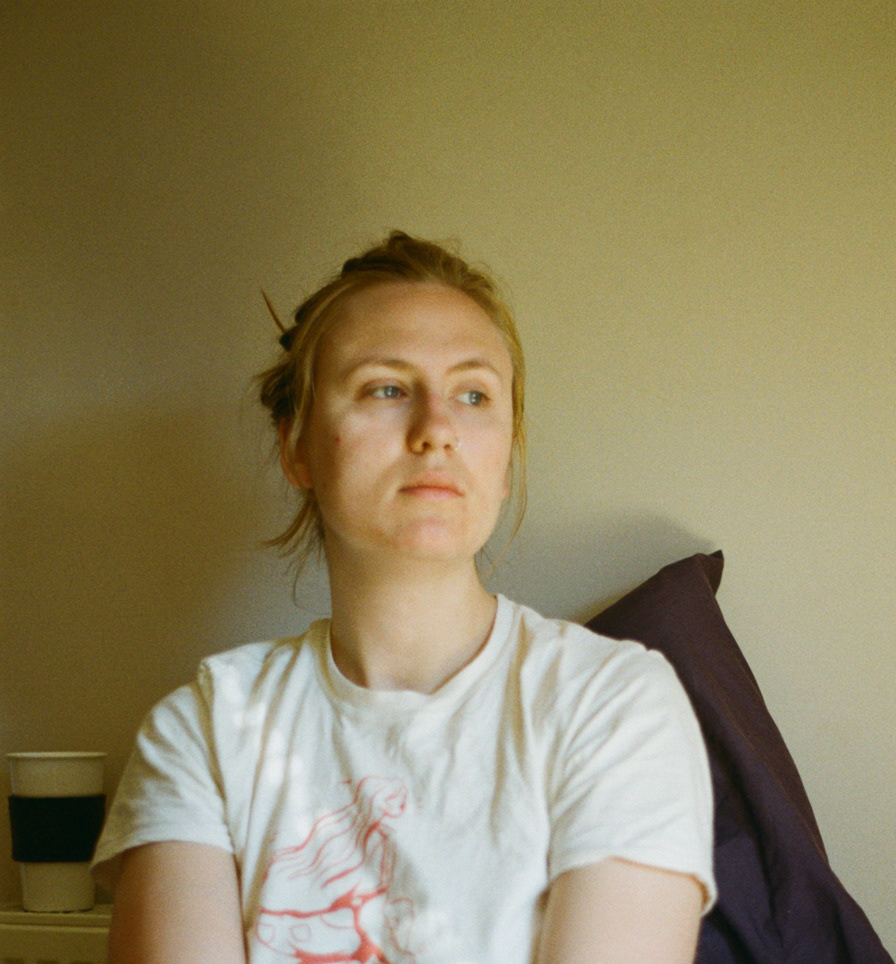 Lesley Imgart is an illustrator/artist/writer currently based in Edinburgh.
Originally from Germany, she came to the UK to study for a BA (Birmingham) and MA (Edinburgh), both in Illustration. Lesley primarily creates autobiographical comics, but enjoys telling other people's stories, too. She has a keen interest in narratives of any kind - from academic writing to video games. 

Get in touch: lesleyimgart@gmail.com 
Selected clients: Wellcome Collection, Whitespace, Moonpig, Aww Magazine, NB Magazine, The Skinny, Tentacle Media, JM Finn.
Awards: Cheltenham Illustration Award 2018, New Designers 2016