Because of my background in Illustration, I have a good understanding of visual narratives: I love storytelling. I work in Photoshop, either based on digital or pencil sketches, and can work in black and white or render in colour.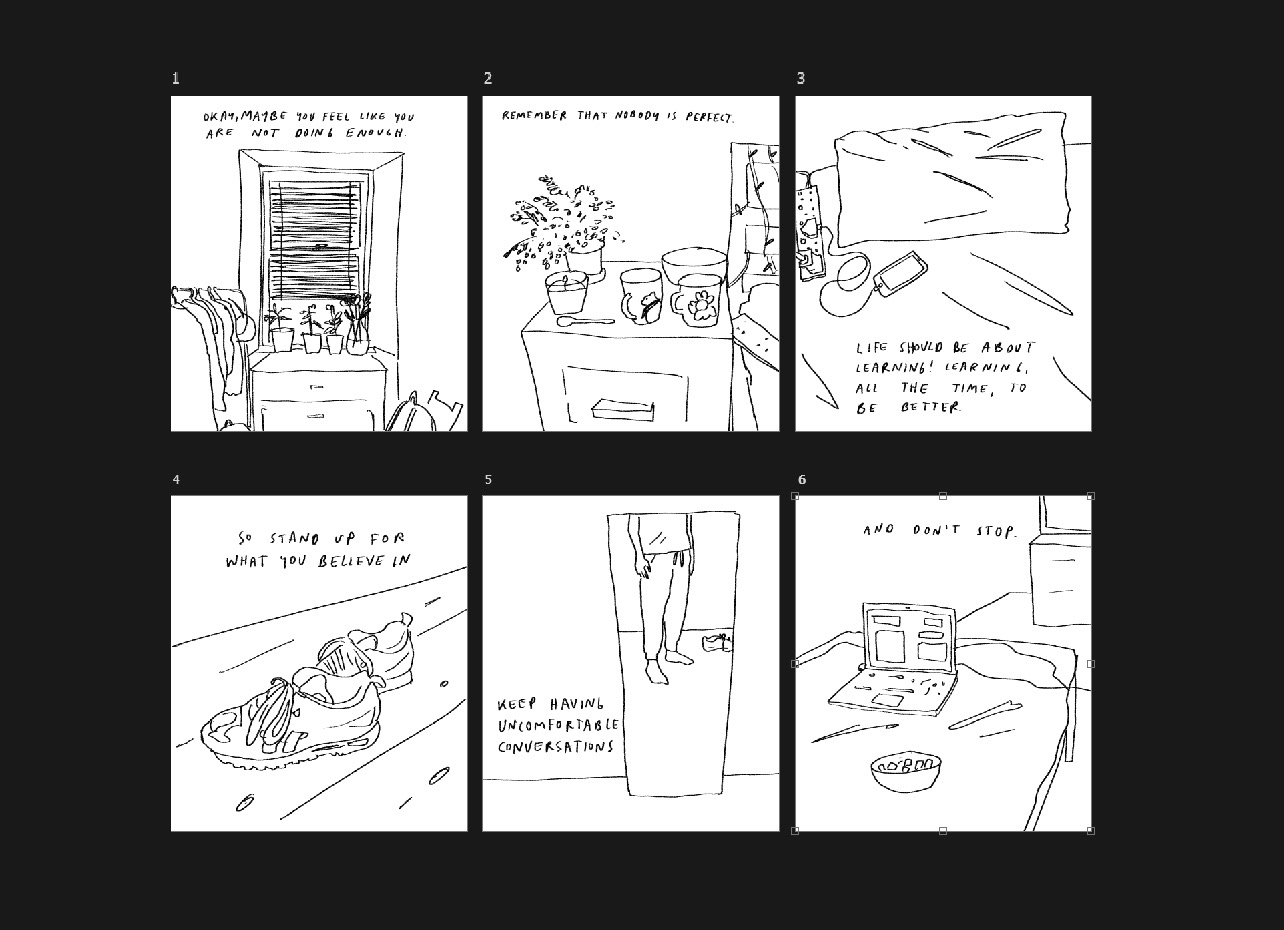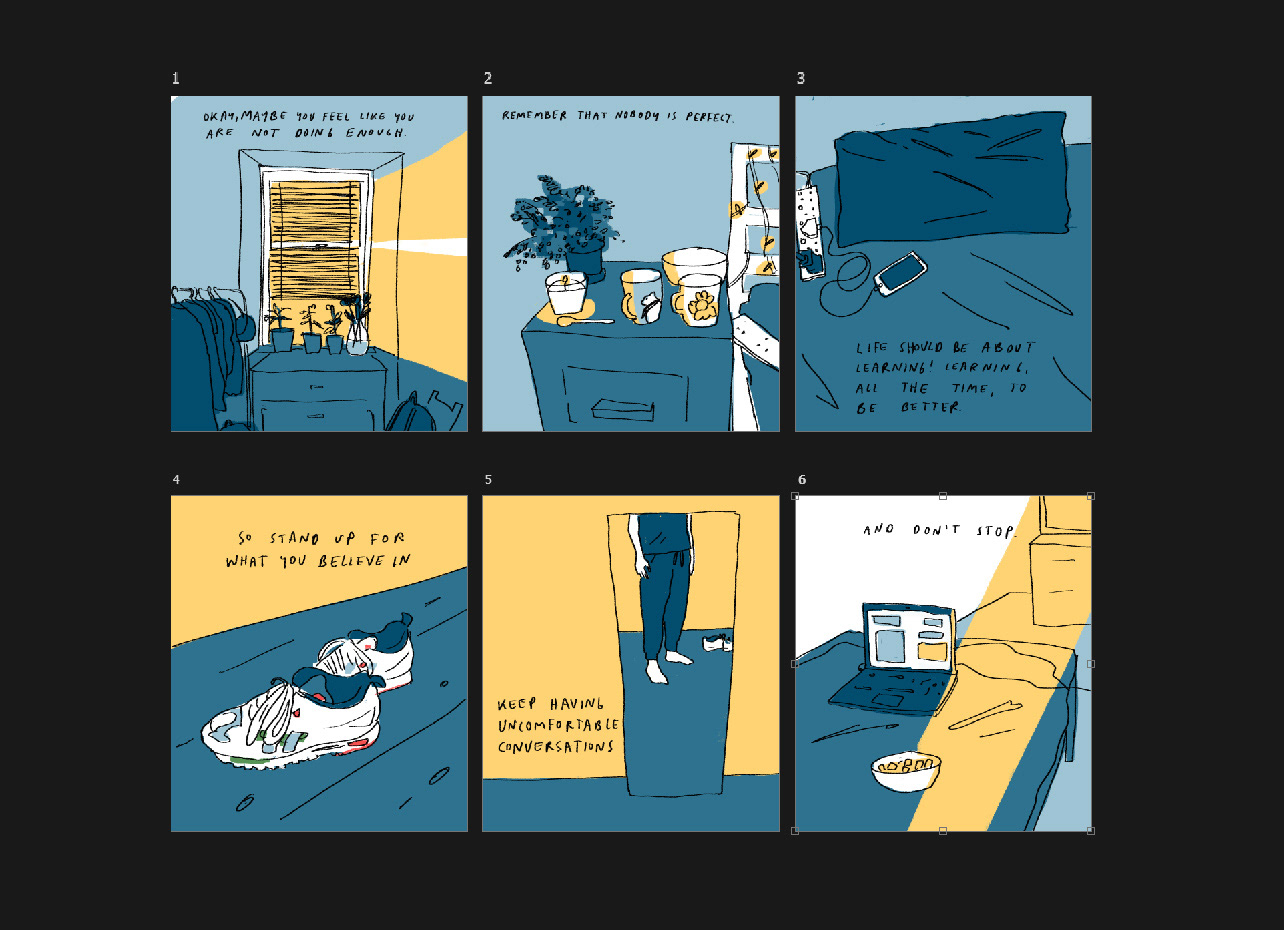 I have great drawing skills, an understanding of framing, pacing and camera angles, and creating my work based on a script.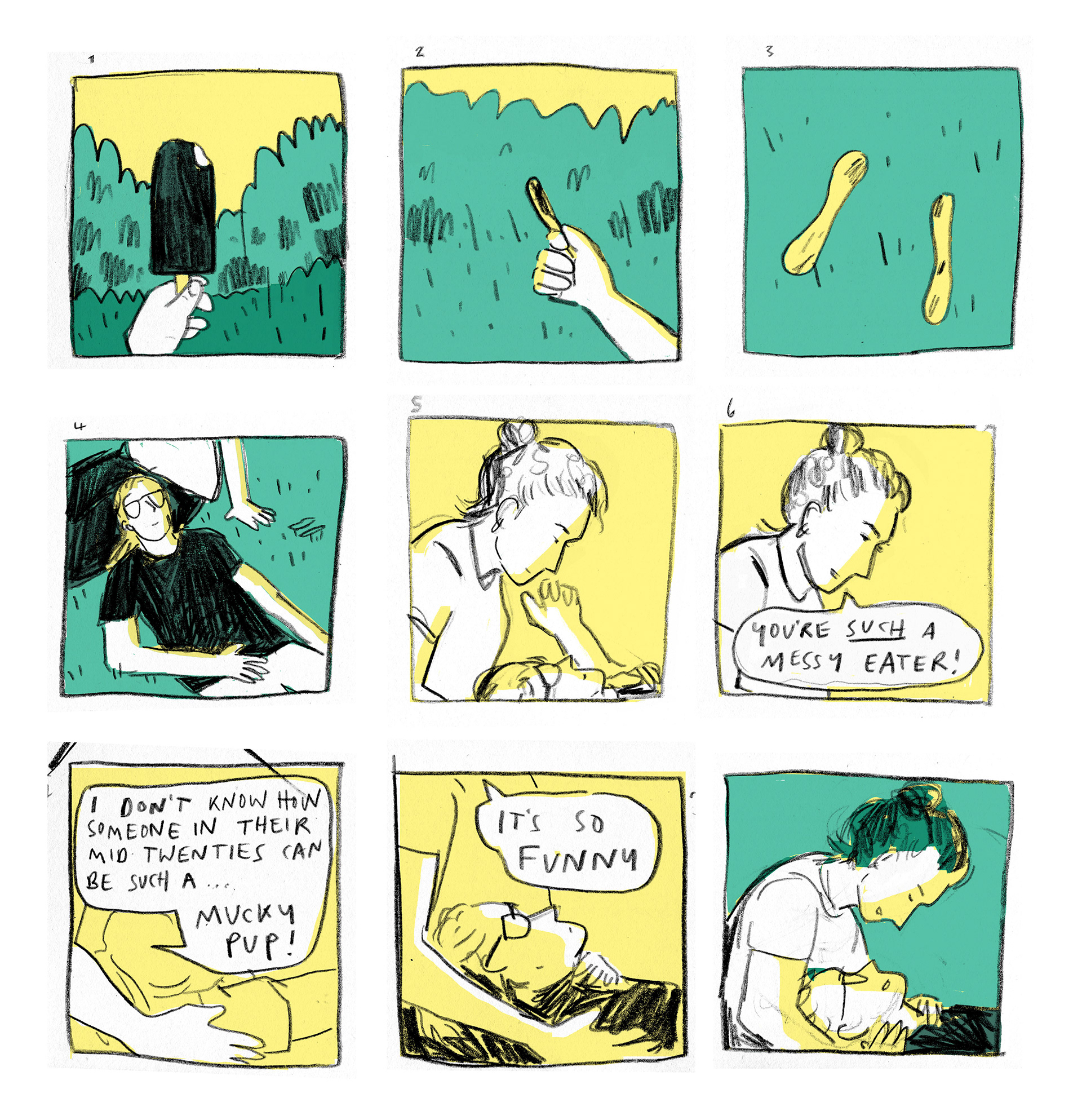 I consider myself fast at drawing - I enjoy working quickly to convey a story and making changes where necessary. Over the last two years of focusing on creating comics, I have become consistent and confident.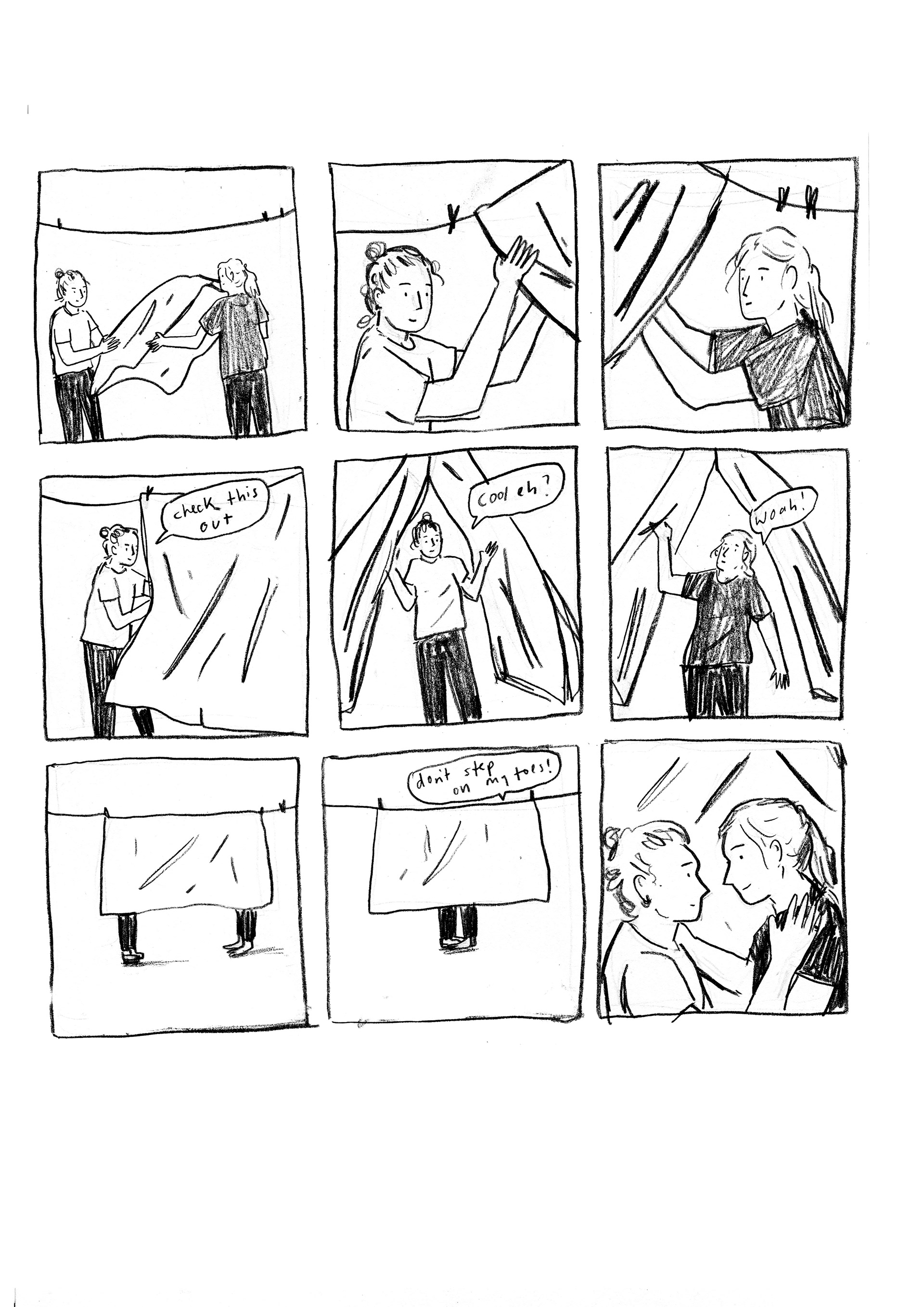 The following is an example of a commissioned work that I created from the initial sketch to the finished panels.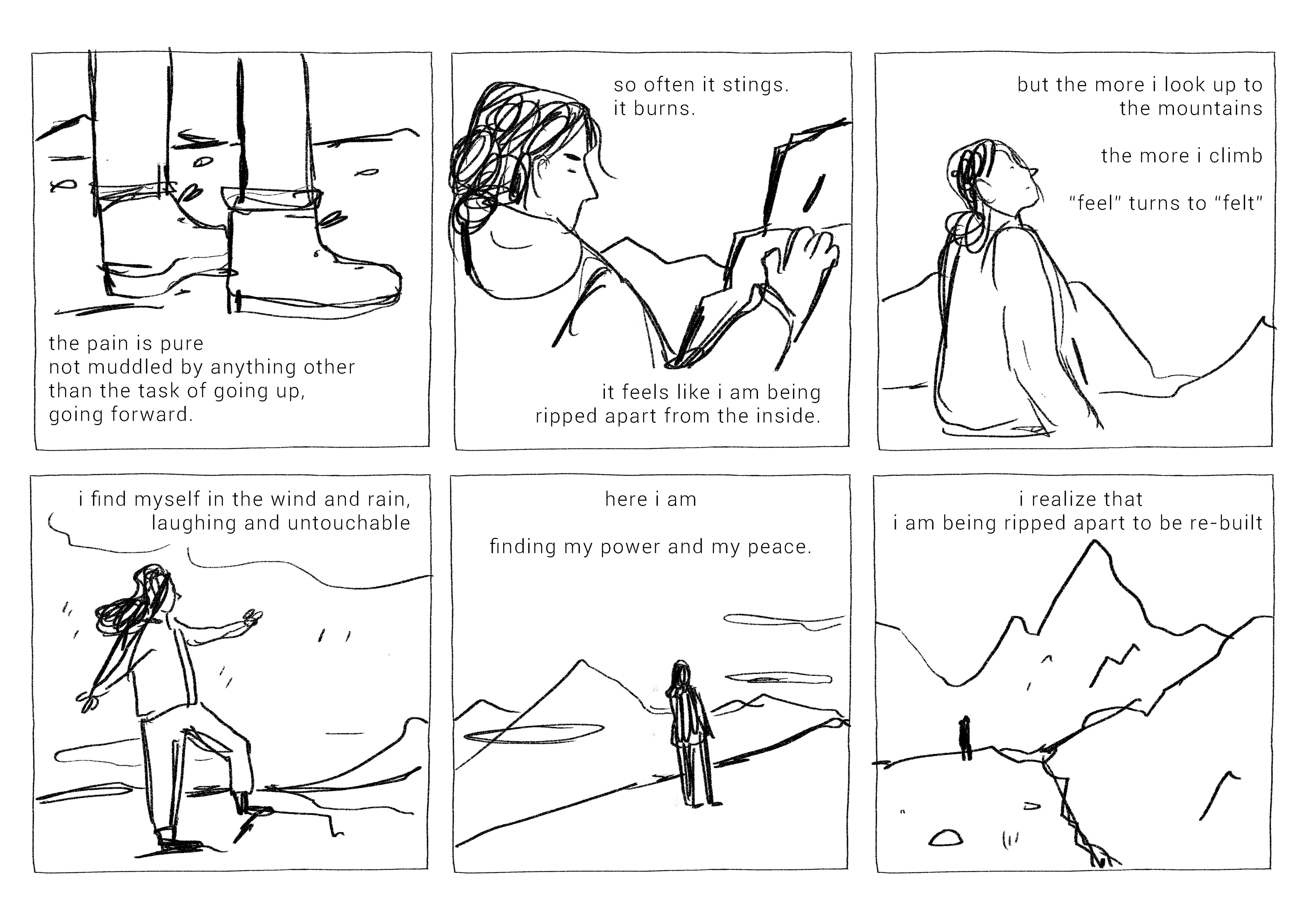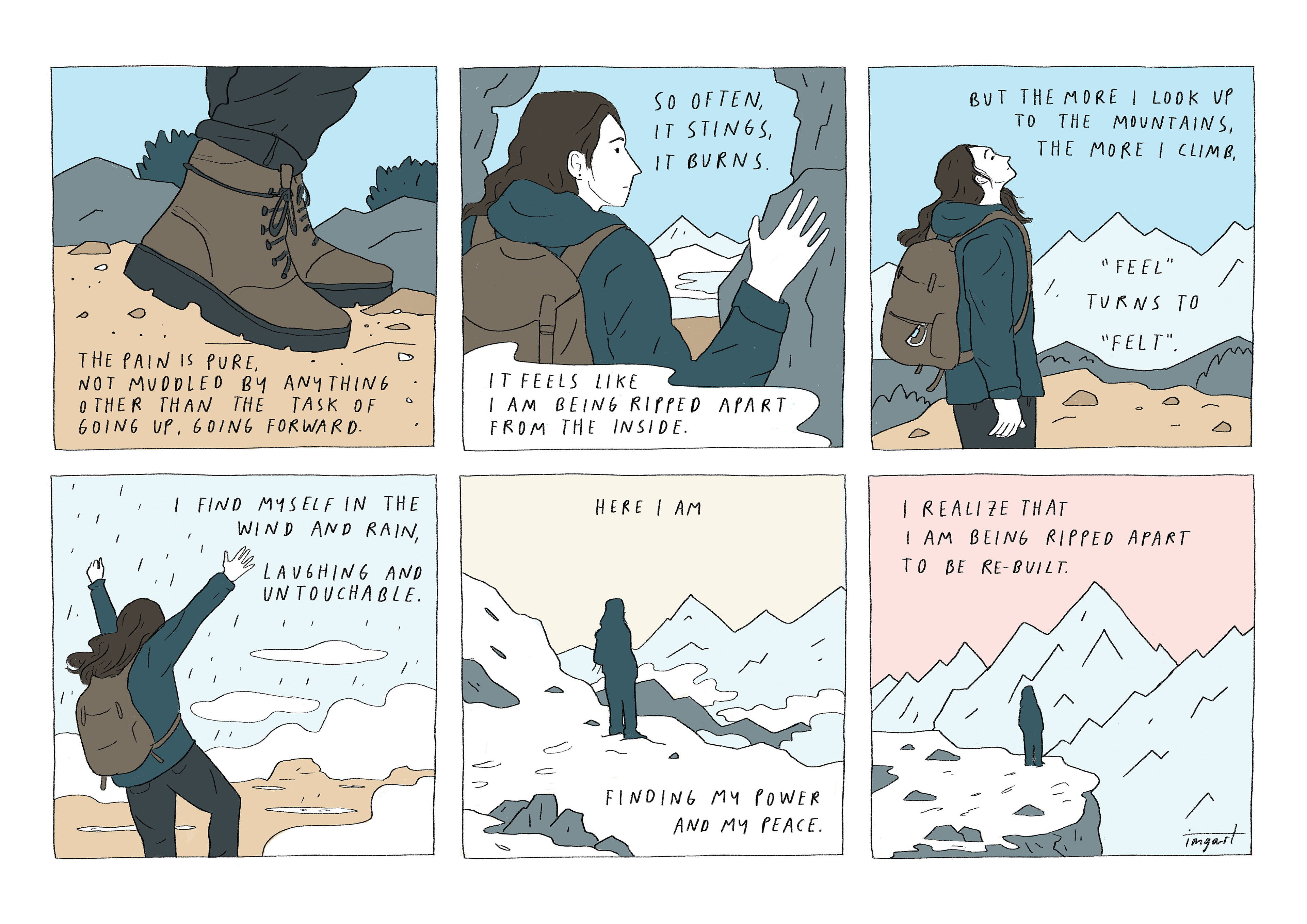 Here is an example of my Photoshop workflow: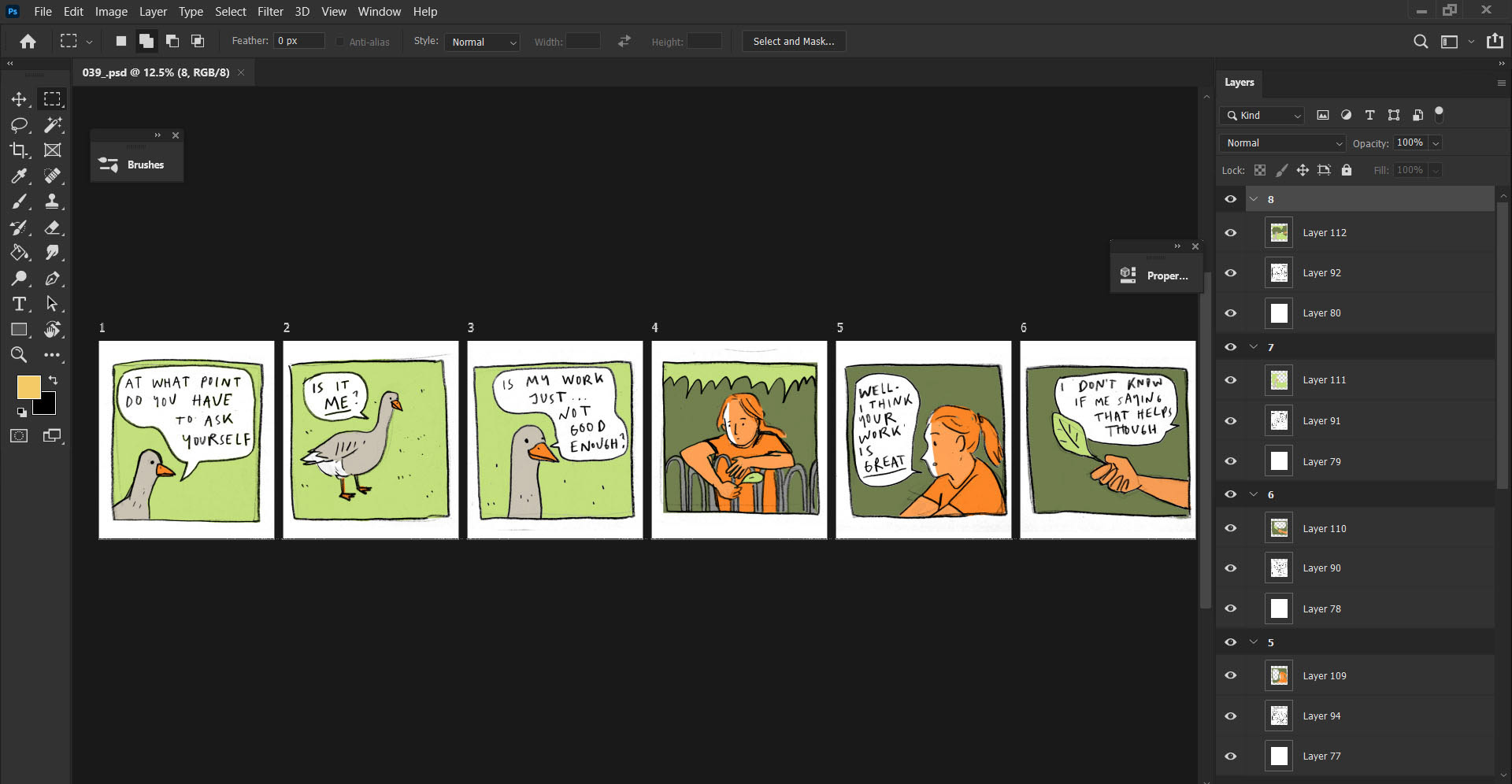 Although I have no formal experience working as a Storyboarding Artist, I would highly appreciate the chance to meet you and discuss whether I would be suitable to contribute to your future projects. I'm extremely passionate about telling stories - and I would love the chance to develop my skills while working in an industry I love.